Special Issue "Paris/Versailles"
The Gradhiva magazine devotes a special issue to the history and collection of the "Cabinet of curiosities and art objects" of the Public Library of Versailles, now held by the Musée du quai Branly - Jacques Chirac.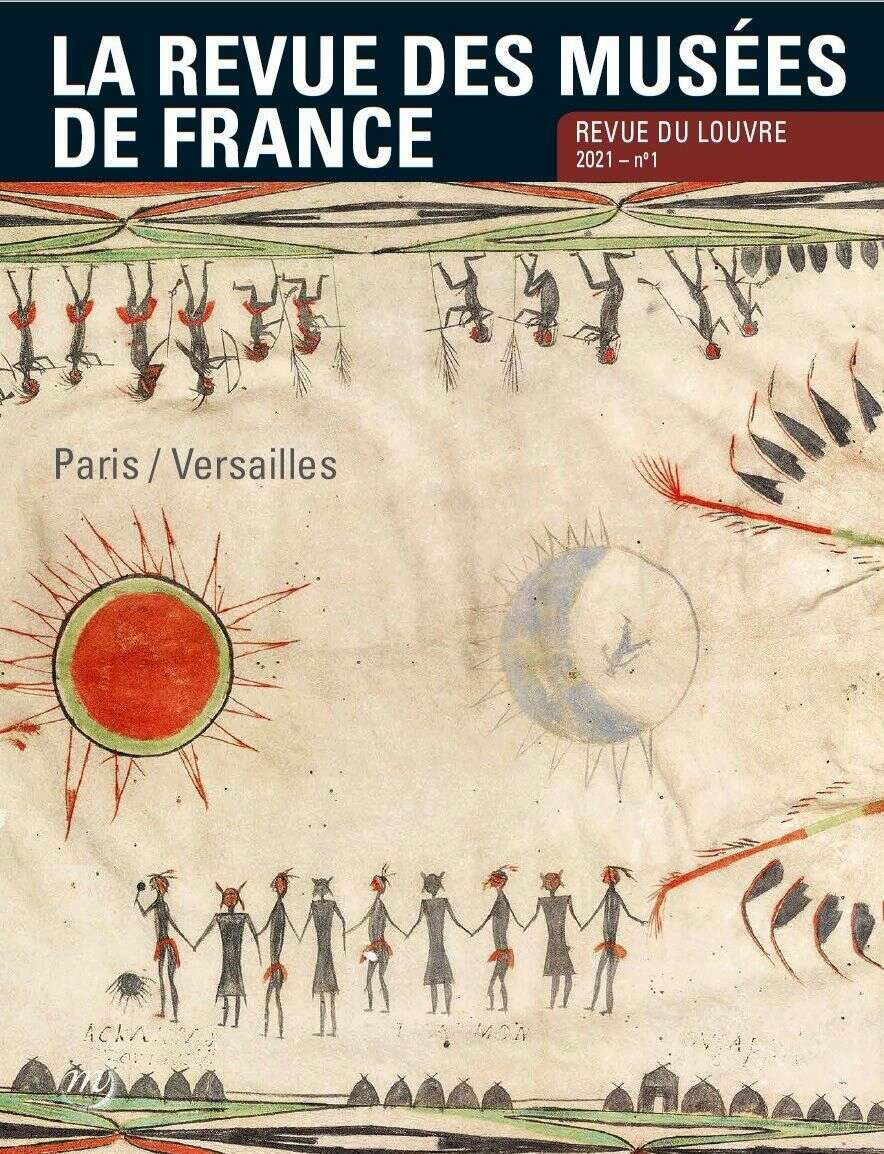 Revue des musées de France. Revue du Louvre, 2021, n°1
The articles in this issue provide insight into the history of the Cabinet of Curiosities of the Municipal Library of Versailles and its varied collections, through case studies of objects from around the world.